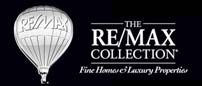 YOUR SOUTHERN OREGON REAL ESTATE TEAM!
RE/MAX Coast and Country specializes in Brookings, Harbor, Gold Beach, Bandon and surrounding Southern Oregon Coastal Real Estate. Their continued success is attributed to their strong commitment & focus in meeting their clients Real Estate goals. RE/MAX Coast and Country's dedication to the Real Estate Industry and the team of seasoned Real Estate agents are multi-multi...million dollar producers in their market share. The team offers expertise, knowledge, professionalism and skills to guide you through every aspect of transactions with confidence making clients feel comfortable in every step of Buying or Selling property. RE/MAX Coast and Country clients benefit from the teams experience, up to the latest marketing, dedicated representation, passion for their career and the Southern Oregon Coast market knowledge. We welcome you to RE/MAX Coast and Country. No goal is too large and no goal is too small. Their goal is to meet your goals!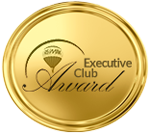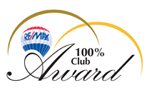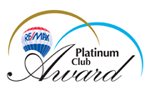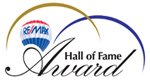 Testimonials

Both my husband and I were pleased with Marie Curtis's representation of us in the sale of our home. I chose Marie because in the eleven years I lived in that small rural area, I came to know and observe most, if not all, of its realtors and their companies. From this observation, Marie's record was quite impressive. When we first met, Marie came prepared with a long list of comparable homes in our area. She gave us excellent advice as to when to list our home, and explained thoroughly... Read More Pamela N.
Remax is the Best way you can go with real estate! Marie and her crew are amazing and knowledgeable! They have great positive attitudes throughout the entire office! No matter if your buying or selling this is the place to go but dont take my word for it call them and see for yourself..All you get is positive from start to finish! I personally was looking for a real estate agent in brookings while still living in las vegas i called probably 10 Realtors and only two called back and... Read More Jamie C.
Buying a home is stressful enough....doing it from several hundred miles away has the potential of being even more so....Bryan Tillung made the entire experience stress free. Even though we bought a lower priced home and on top of that, he had to split the commission, Bryan treated us no differently than if we bought a million dollar home. His communication skills were top notch, keeping us informed every step of the way and returning emails promptly. Thank you, Bryan for making our move to Oregon much easier than we... Read More Tony A.
Just wanted to let you know, we love our new home at Brookings-Harbor! It all started with a question and a phone call. Then by you helping us every step of the way and your KNOWLEDGE in Real Estate, We think you gave us the best deal in town! A very Special Thank You. From Peter and Elizabeth... Peter & Elizabeth P.

Get In Touch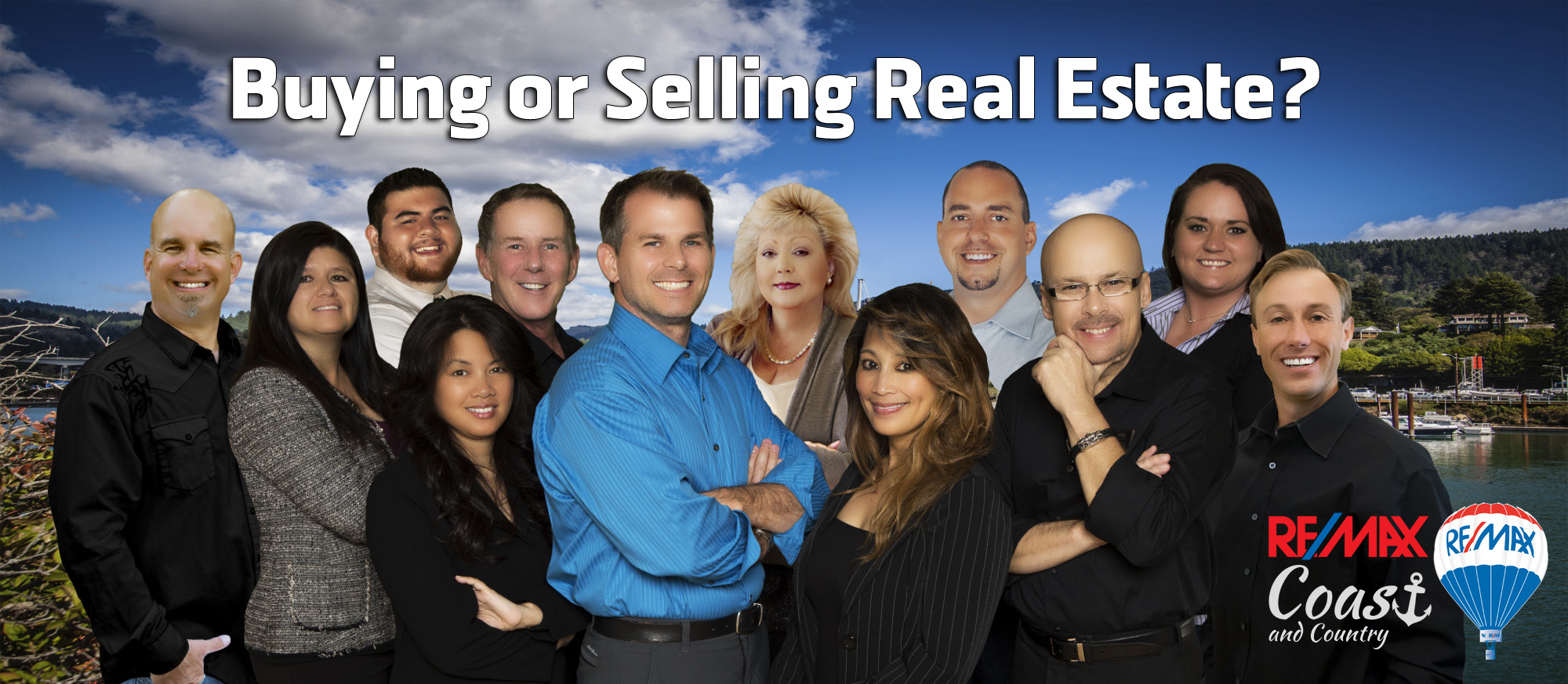 RE/MAX COAST AND COUNTRY
BROOKINGS-HARBOR, GOLD BEACH, PORT ORFORD, BANDON AND SOUTHERN OREGON COAST REAL ESTATE
541-412-9535 (Brookings)
541-412-3000 (Harbor)
541-40-REMAX